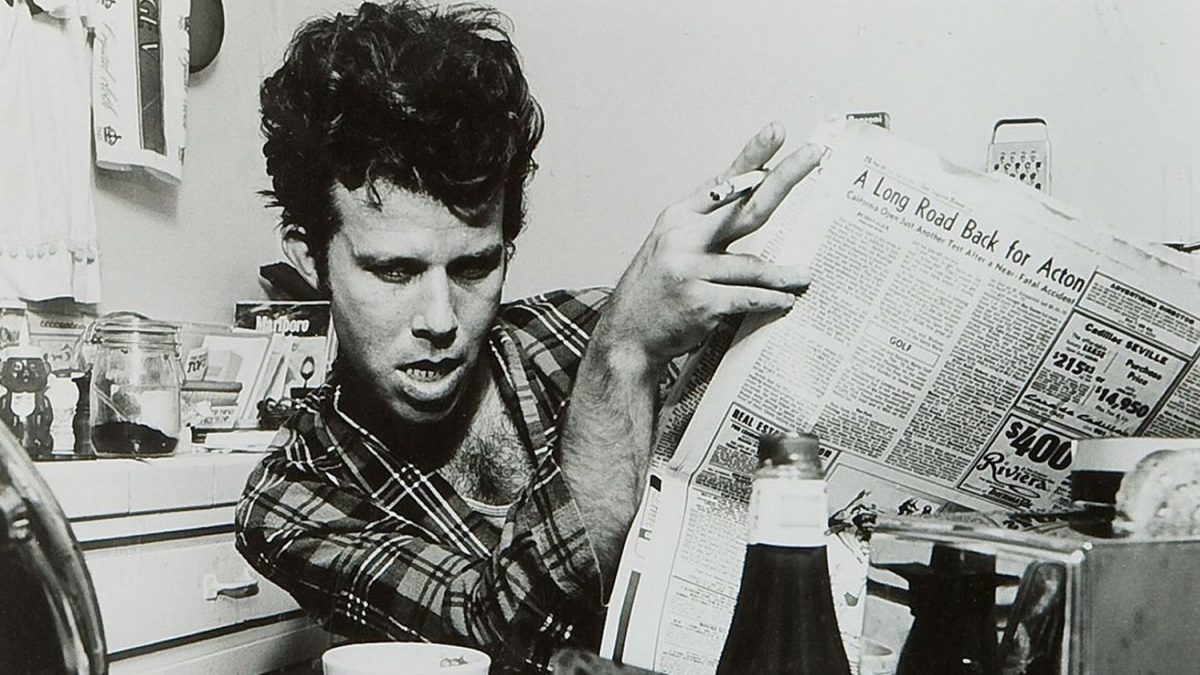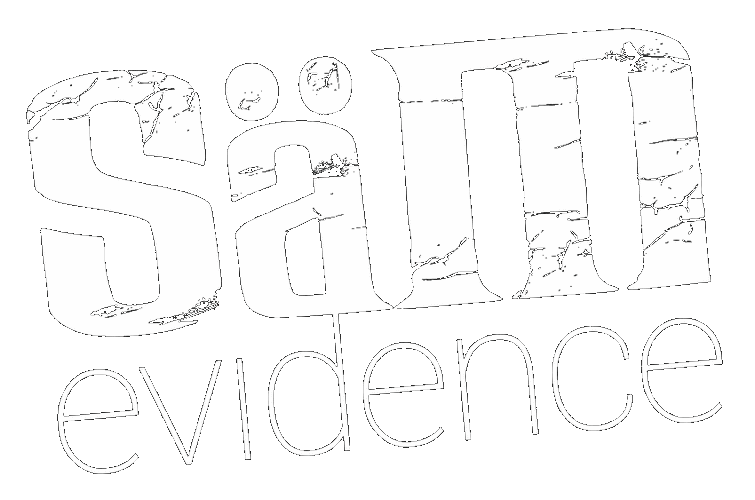 ---
Album
12 Novembre 2016
Drunk On The Moon / 2014
---
50 secondi di Drunk On The Moon.
Questo bellissimo brano, "Drunk on the Moon" è una canzone di Tom Waits del 1974 inclusa nell'album "The heart of saturday night". Questo è il secondo album di Tom Waits, il timbro della sua voce non è ancora quello che diverrà il suo marchio di fabbrica (ovvero una voce "come se fosse stata immersa in un tino di whiskey, poi appesa in un affumicatoio per qualche mese e infine portata fuori e investita con una macchina") ma già si può sentire quello che diverrà. Una curiosità, la cover dell'album è basata sulla copertina di un disco di Frank Sinatra, In the Wee Small Hours del 1955.
In questa versione, interpretato alla nostra maniera, il brano è presente nel disco del 2014 In The Winelight.